Creative concept
Web design
web development
Filming and Video Editing
PR and influencer relations
"Trotinetar Portugal" was created in 2020 to meet the Roady's French based Auto Centers goal of reinforcing mobility during the pandemic.
"Trotinetar" is a word we made up to stand for the act of riding an electric scooter around. And that was exactly our call to action for the Portuguese people, to rediscover their favorite holiday destinations in our country, on a simple, portable and, above all, sustainable means of transportation: the electric scooter – resulting in a media buzz and online engagement generating campaign.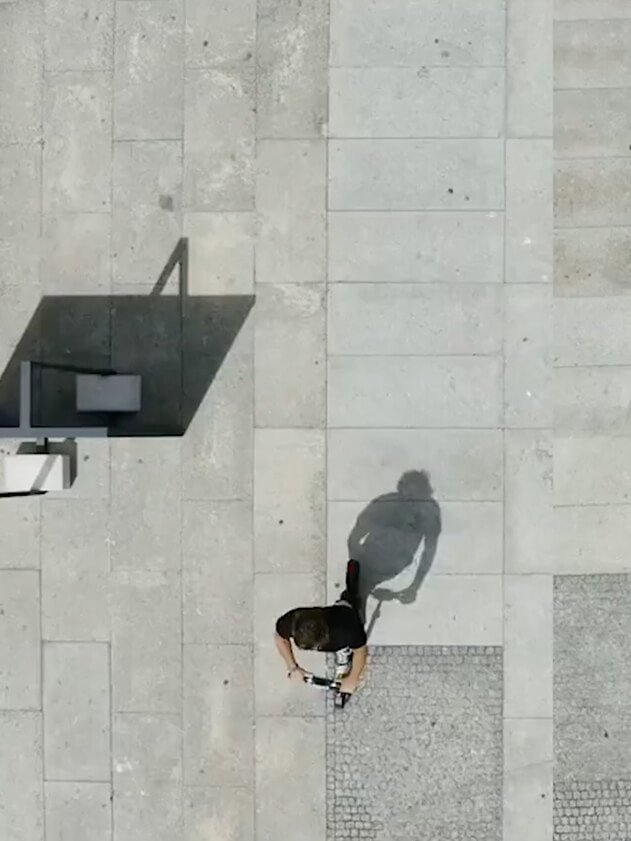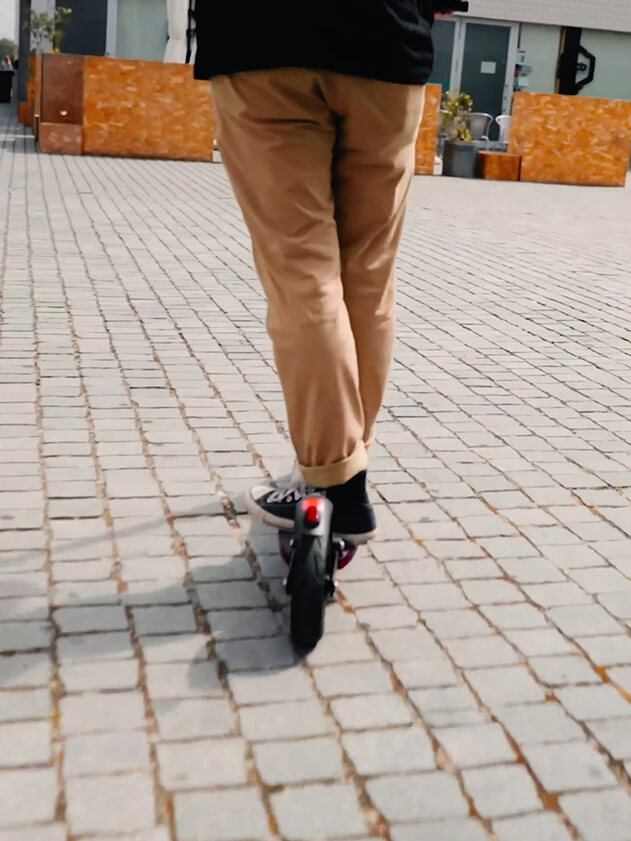 In 2021, a year after we've started to live a more digital life, we wanted to renew the project's intentions, by keeping the promotion of sustainable mobility and tourism in Portugal
This time through a more ambitious format that offered a much more immersive and stimulating experience with new faces, new cities and a brand ambassador with the same old energy.
Tiago Teotónio Pereira, Roady's brand ambassador, helped us communicate the start of the campaign by inviting all Portuguese people directly from Lisbon to take a ride on electric scooters across the country. In particular, six Portuguese travel bloggers were challenged to create their own routes on electric scooters through six Portuguese cities: Covilhã, Évora, Chaves, Setúbal, Malveira and Valongo.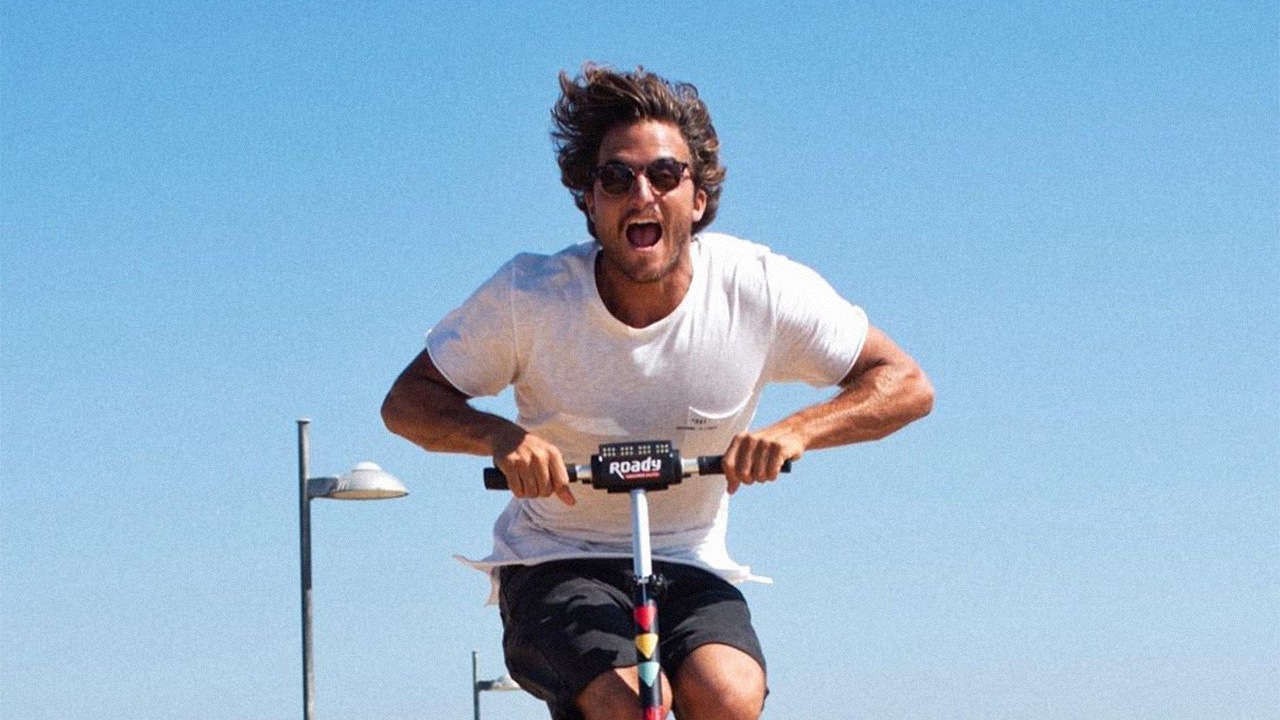 Besides documenting their odyssey through uncanny paths of our country on social media, the bloggers ran across their routes with a 360 camera so that everyone could be carried out to their journeys on www.trotinetar.pt and invited to create their own routes throughout the country.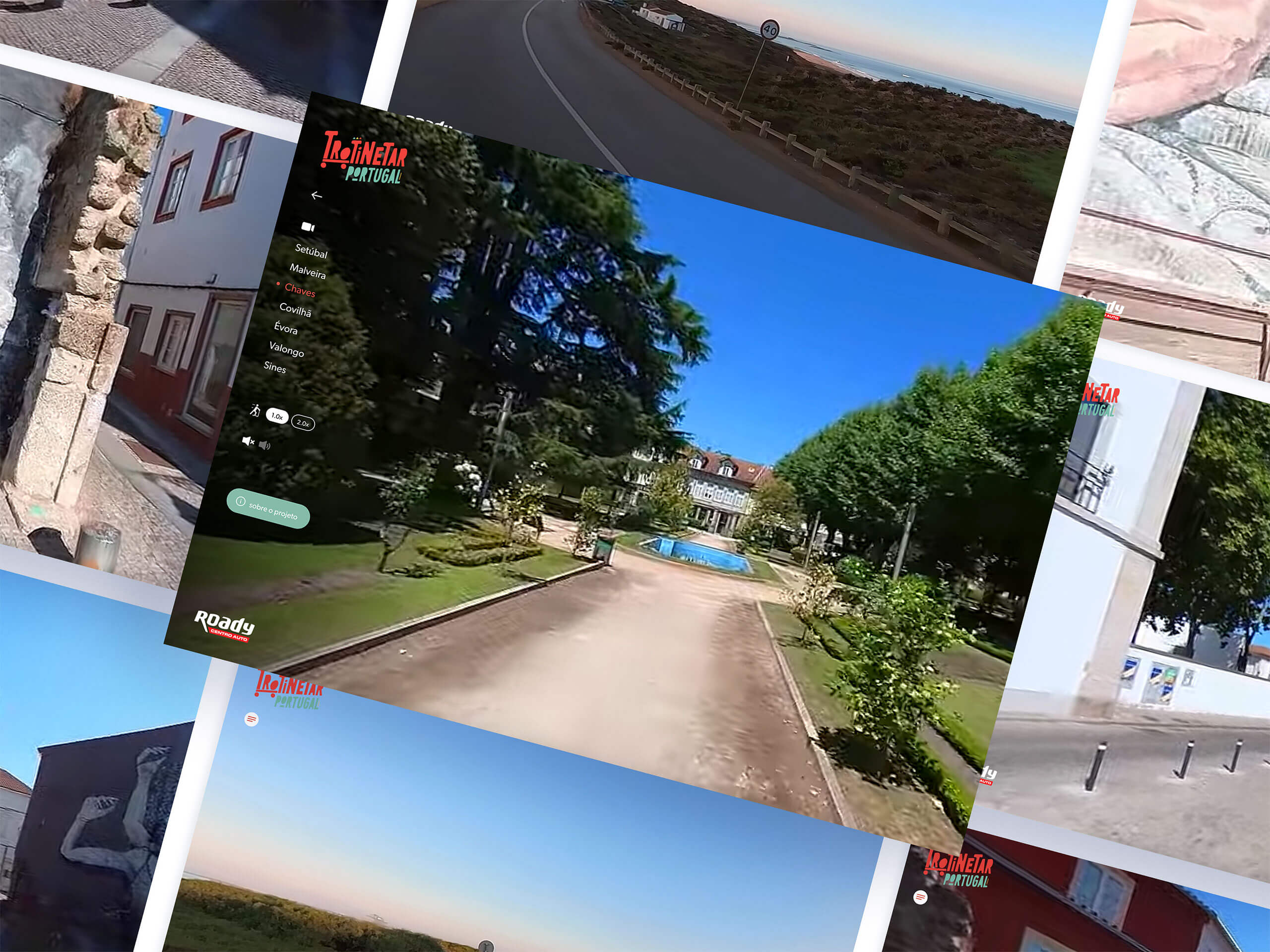 And one last route in the European Mobility Week…
For the European Mobility Week we reserved one last surprise: we challenged our ambassador Tiago Teotónio Pereira to make his own route in Sines during his summer vacations.
The route that took this edition of Trotinetar Portugal even further resulted in 29 news items with an outreach of over 580 thousand.
Through the social networks of the Roady brand, Tiago Teotónio Pereira and the bloggers, the 111 publications reached 336 thousand users, more than 2 million impressions and 23 thousand interactions.