Creative concept
Web design
Web development
Content creation
Social Media
In these times, it is difficult to say what's truth and what's myth.
In Portugal, one of the more difficult issues to be understood is related to the presence of eucalyptus in the forest. Many are critical against this species, without really understanding its true nature or its benefits.
Faced with the advance of this misinformation, the urgency of creating a platform with clear, substantiated, and rigorous facts about the valuation of forest crops was identified.
Lift has designed a balanced digital strategy to satisfy this need and created the website florestas.pt to involve, entertain and educate the public about the forest sector.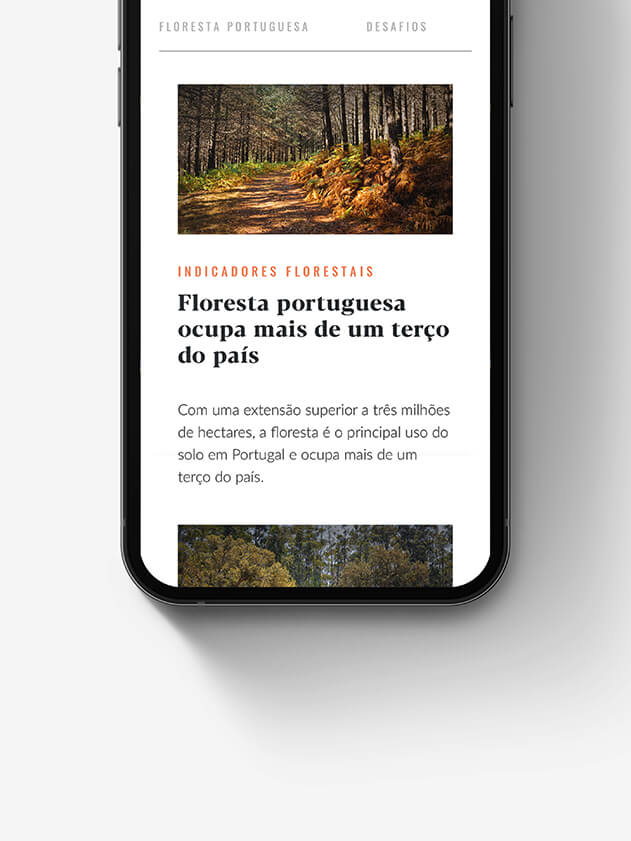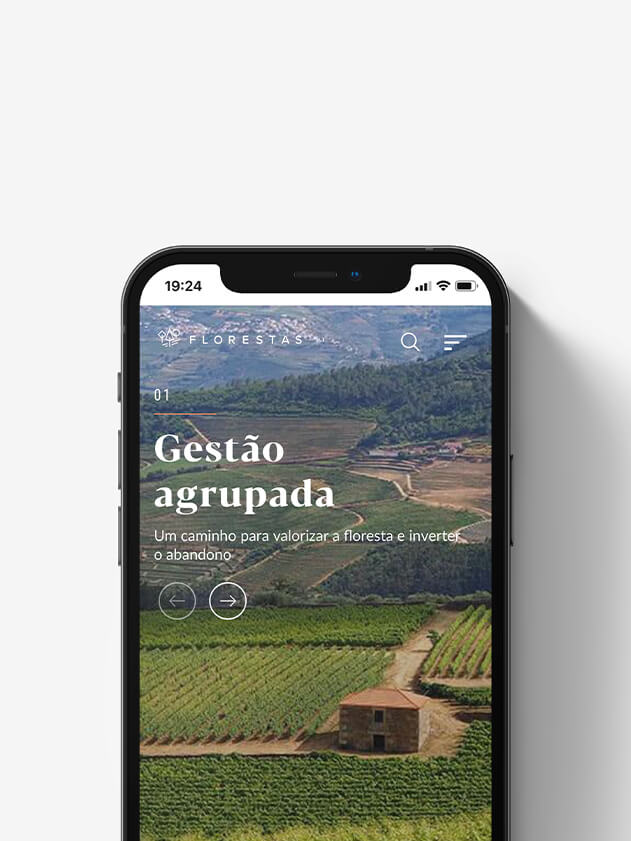 A project with content production by Lift and curated by RAIZ Institute.
Curating all of the content is RAIZ – Paper and Forest Research Institute, a private non-profit research center, which has identified a scientists panel to work alongside a Lift communication experts team, so that all the technical information could be transformed into useful, appealing and inspiring content.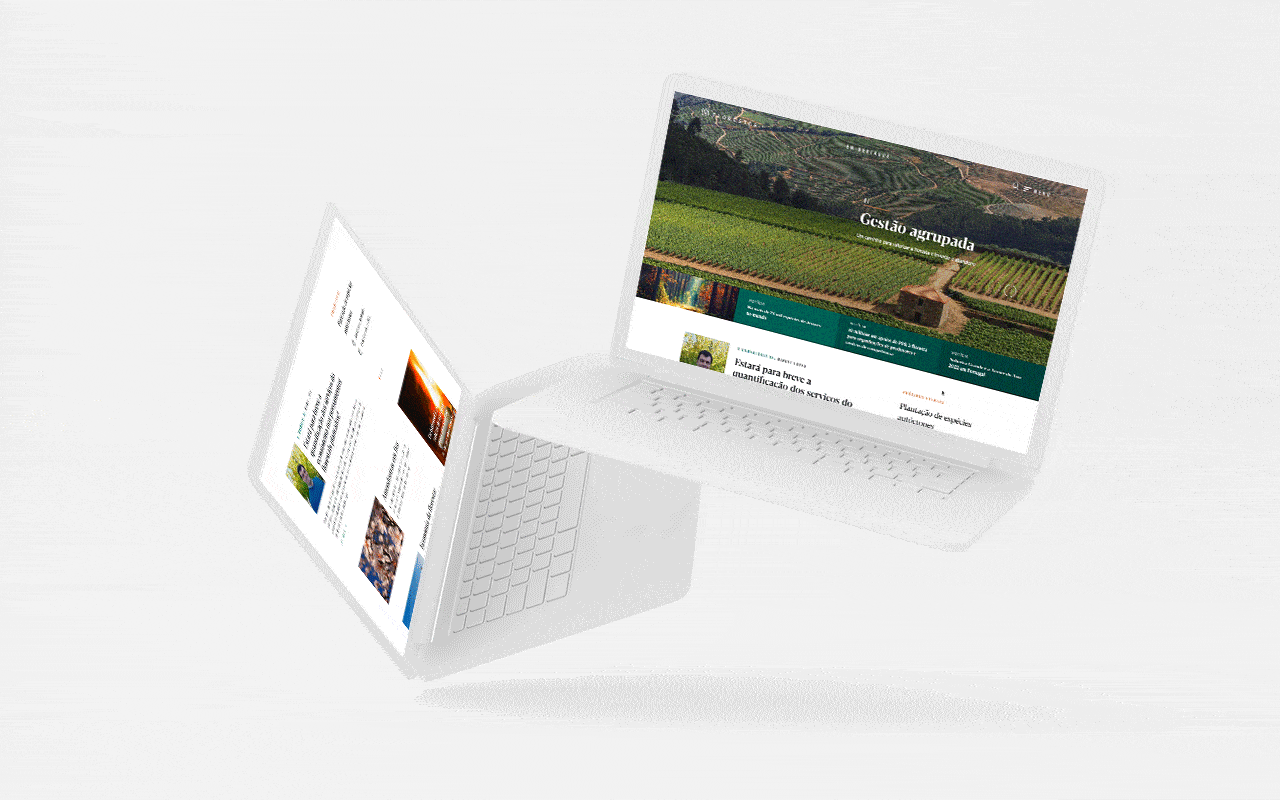 Nowadays, Florestas.pt is still educating the masses about forests, being also an important source for companies of this sector, as well as official institutions and the press.